Welcome There!
Welcome to Clinic
Our dermatology clinic care for both common and rare problems of skin, hair , nails and mucous membranes. More than 35 certified doctors provide care in medical and surgical dermatology.
Benefits
Why Choose Us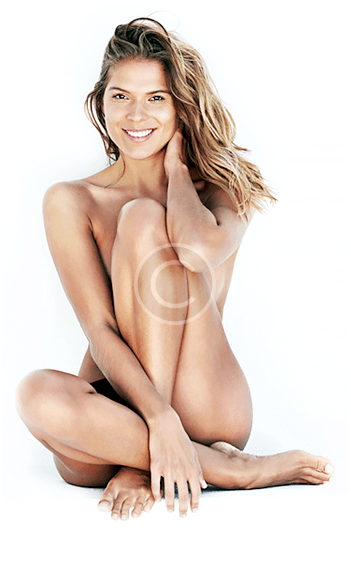 [trx_sc_events type="default" past="" cat="66″ orderby="post_date" title_style="default" title_align="center" count="3″ columns="1″ title="Upcoming Events" subtitle="Events & Presentations"]
Testimonials
Our Clients Say
Edni is extremely confident and ensures quality work. She is personable and very Professional. The staff makes you always feel comfortable and welcome. It is always a pleasure to come for an appointment here. I have given her as a recommendation to several Family members as well!
Since my last touch up on my eyebrows , it has been 17 months ago. I went in today for my touch up staff was fantastic. The numbing cream worked great. I had absolutely no pain. Love Love the job that Edni did on my eyebrows.
It was my first time at The cosmetic laser center for laser hair removal and I decided to book an appointment for microblading eyebrows. Edni patiently listened to me and how I wanted to shape my eyebrows. She was incredibly gentle and professional. Already booked my next service. Definitely recommend Edni to all my friends and family!