Benefits
Why Choose Us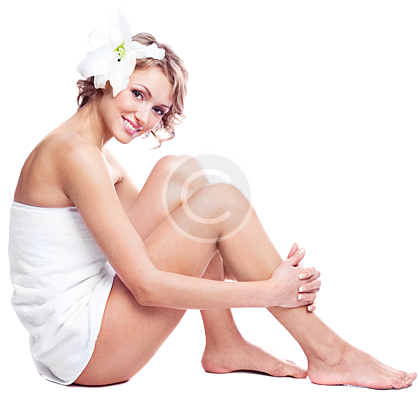 Testimonials
Our Clients Say
Edni is extremely confident and ensures quality work. She is personable and very Professional. The staff makes you always feel comfortable and welcome. It is always a pleasure to come for an appointment here. I have given her as a recommendation to several Family members as well!
Since my last touch up on my eyebrows , it has been 17 months ago. I went in today for my touch up staff was fantastic. The numbing cream worked great. I had absolutely no pain. Love Love the job that Edni did on my eyebrows.
It was my first time at The cosmetic laser center for laser hair removal and I decided to book an appointment for microblading eyebrows. Edni patiently listened to me and how I wanted to shape my eyebrows. She was incredibly gentle and professional. Already booked my next service. Definitely recommend Edni to all my friends and family!
[trx_sc_events type="default" past="" cat="0″ orderby="post_date" order="desc" title_style="default" title_tag="h2″ title_align="center" count="2″ columns="1″ title="Upcoming Events" subtitle="Events & Presentations"]